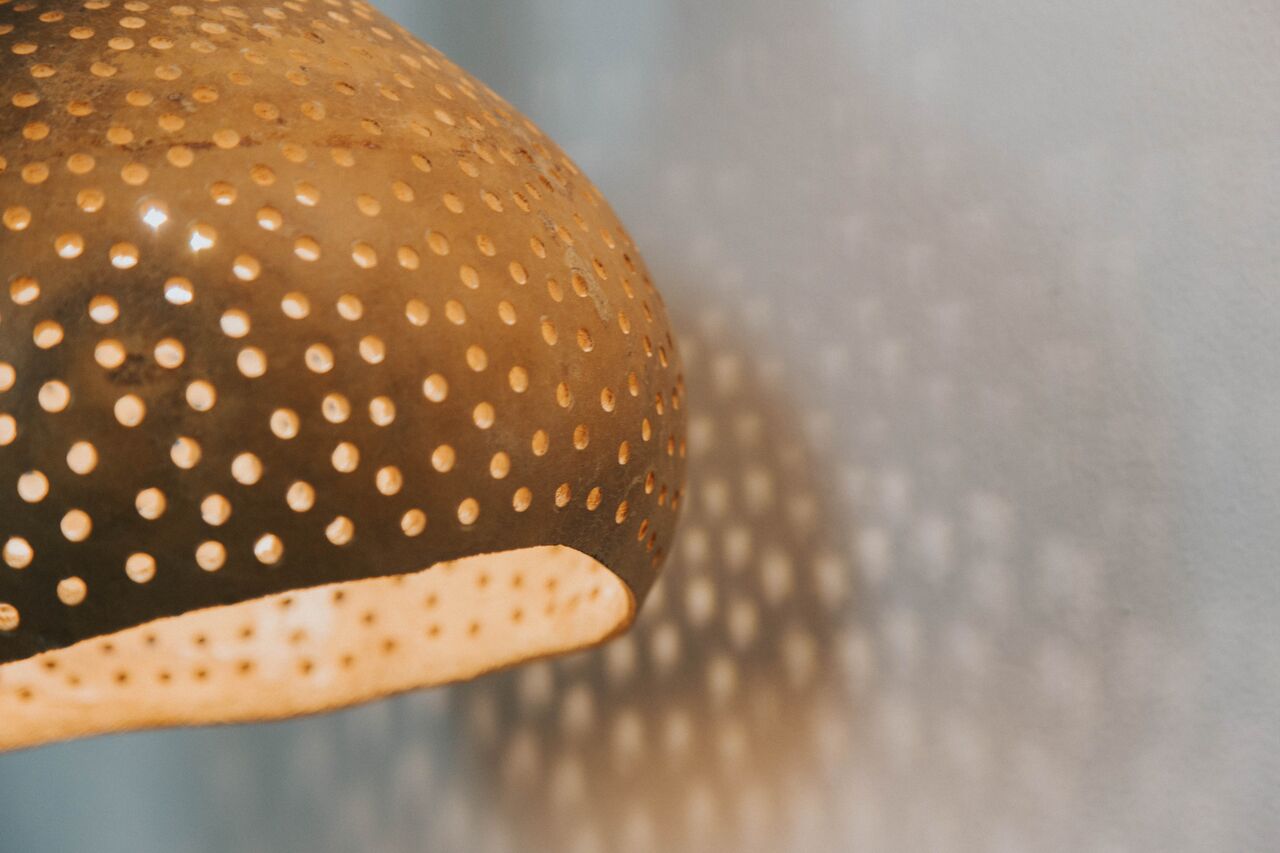 Our Story
Like the hand-grown plant from which it is lovingly made, dismoi Calabash Lights has grown over the last seven years from a single thought to a successful venture. It all started on a family holiday to Turkey in 2009, where sisters Elize and Nelia caught a glimpse of the local decorative uses for the calabashes growing there, and were reminded of the rich heritage of the calabash in South Africa.
Back in South Africa, Elize approached a local farmer who started supplying them with calabashes. Perfecting the growth of a calabash is no small task however: besides the fact that there are many unique species, the fruits themselves are prone to shape deformities whilst growing which means that they must be cared for extensilvely. Each dismoi calabash had to be cherished until they had reached the preferred size. This practise continues to this day, and it takes up to a year for each calabash to grow from seedling to gourd.
Alas, the perfect fit was found, the Bushel Calabash was precisely what they looked for, and upon deciding to use the gourds as African inspired lights the real fun started. Hours were spent investigating distinctive design themes, styles and techniques. Stompie, our in-house fabricator and go-to-man, was an integral part of this chapter. His ability to successfully transfer ideas and designs onto the physical gourds can effectively be referred to as the sprouting of the business.
At first the sisters spent a great deal of energy on the business, taking part in Trade Fairs in Europe, going through the process of obtaining exporting permits and so forth. After two years, life inevitably pressured Nelia to step away from the venture to focus on her career. Elize also had mounting responsibilities in various areas of her life, and continued with dismoi Calabash Lights on a slower pace. Although marketing halted, the lights spoke for themselves and monthly sales continued through word-of-mouth.
And so, as with all living things, dismoi Calabash Lights reached full circle a year ago when Elize started thinking of selling the business. Meanwhile her daughter Kaylie, who had grown up with the product, had begun creating an online presence for the business. Having always been aware of its potential, the idea of getting seriously involved with the business started growing in her mind.
With Kaylie's knowledge and experience in social media, marketing and business the proverbial ball started rolling again and Kaylie ultimately decided to pursue her passion for the business full-time. Nelia's daughter Lara also started getting involved and so the seed has grown in the family tree.
dismoi Calabash Lights has just come into a new season, relaunching into the market with a brand new online presence, partnering with various fairs and stockists and introducing new colours to the designs. Follow us and watch this space to see how the dismoi journey continues.